View The Showroom at Midtown Modern & Enjoy VVIP Discount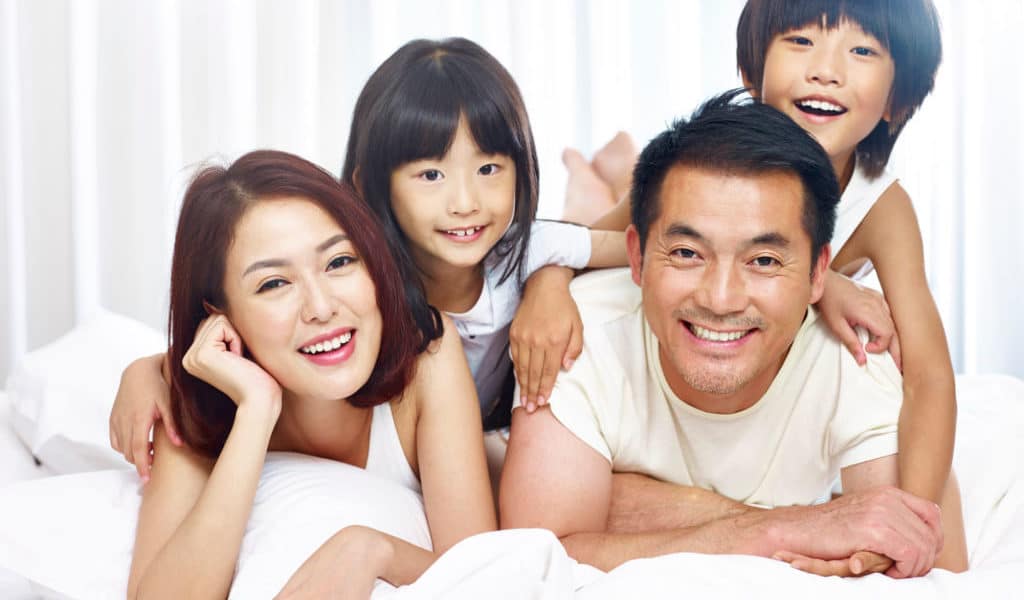 Midtown Modern Showflat Viewing Strictly by Appointment Only
Midtown Modern showflat is located off site, not at the actual site. Our showroom is located along Kallang Airport Way.
To view the showflat, kindly call our Midtown Modern showroom hotline at +65 6900 4123 for an appointment for skip queue access to the showflat. Alernatively, you may wish to fill in the online appointment form and our friendly sales team will contact you within an hour's time or 10am onwards the next day.
Midtown Modern Showflat Opening Hours
Daily : 10:30am to 6pm
If you are interested to visit our Midtown Modern Showroom, kindly be informed that the showflat might be closed on certain days either due to routined maintenance or developer's closed door private event. Hence, we earnestly seek your understanding to secure an online appointment prior to coming to the showroom to prevent disappointment.
Register for Midtown Modern Showroom Appointment Now
Are you keen to understand more on this brand new residential project that is catered for both investors and home stayers at the centre of Ophir Rochor Corridor? The transformation was showcased in the Master Plan 2008 and slated to be completed latest by 2023. Secure an appointment to view the showflat now for Direct Developer Discount. There is NO obligation to buy any unit after making a booking of appointment online with us. Buyer is NOT REQUIRED to pay any AGENT COMMISSION.
Call +65 6900 4123 now or fill in our online registration form above. Our friendly Sales Team will contact you directly within an hour during office hour or the following day from 10am onwards for Midtown Modern Showroom appointment.